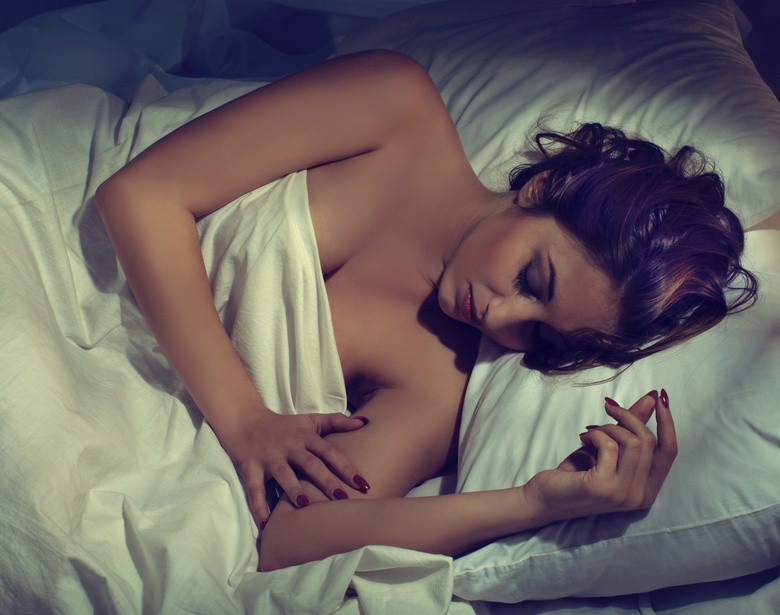 The part of the nervous system in vertebrates controlling involuntary actions of the smooth muscles, the heart and the glands is called the autonomic nervous system. Sleep alters its functions and initiates certain physiological events important for normal functioning of the body. When there's a lack of sleep, one of the outcomes is high blood pressure. This worsens the sleep cycle furthermore but let's take things one at a time. We'll start with nocturnal blood pressure (BP).
Sleep, or normal sleep makes blood pressure dip. Nocturnal dipping is between 10% and 20% (both in systolic and diastolic) compared to daytime. When blood pressure drops less than 10%, it is considered abnormal. It indicates an increased cardiovascular risk which translates to an approximately 20% greater risk in mortality. The reasons can be the development of chronic kidney diseases and diabetes due to the high blood pressure and may give rise to resistant hypertension, which is: you have grown tolerance to at least three optimally-dosed medications and not being able to keep your blood pressure under control. The other risk is OSA (obstructive sleep apnea, or… snoring), which occurs when you get to breathe less than you need while asleep.
Sleep Duration and Hypertension Statistics
Following are important statistics about how sleep patterns have changed over the years and is having an increasing impact on our day to day lives.
When high blood pressure doesn't let you sleep
Really? But we thought it's a lack of sleep that brings high BP. Yes, but also the other way round and that's what we are actually interested in. It's chiefly the BP medications that interfere with the sleep patterns; for example, Alpha-blockers (Uroxatral, Cardura, Minipress, Rapaflo etc.) cuts down REM (rapid eye movement) sleep. In case of Beta-blockers like Tenormin and Coreg, they often bring nighttime awakenings and nightmares by blocking melatonin. Over a long span, they can start chronic insomnia.
Those on ACE-inhibitors (Lotensin, Capoten, Vasotec) also run a risk of losing their sleep since these medications cause a hacking, dry cough. These also increases potassium levels in the body and can lead to diarrhea, leg cramps and body ache; all these add up to sleepless nights. Please ask your doctor if you can change into a safer benzothiazepine calcium channel blockers. If you are above 65 years, medicines like Avodart or Proscar shall prove better. Additionally, you must also try sublingual (under-the-tongue) doses of vitaminB12 (1,000 mcg daily) and B6 (200 mg daily) along with Folic acid (800 mcg daily).
Ways to lower blood pressure naturally
Wonders of Nature comes again to rescue! These herbs exhibit blood pressure lowering potential.
Garlic: A very effective herb also against hyperlipidemia (high cholesterol), it increases nitric oxide production and relaxes smooth muscles. Garlic decreases BP and lipid peroxidation only when it's needed and not in healthy people. But it does increase levels of vitamins C and E, which are powerful antioxidants that repair you from within.
Prickly Custard apple: Use the leaf extract to decrease peripheral vascular resistance and lower an elevated BP.
Celery: Mix an equal amount of its juice and honey (8 ounces total) and take it orally, three times a day for one week. It will reduce both systolic and diastolic BP. With vinegar, it relieves dizziness, headaches and shoulder pain that often show up with BP.
Green Oat: Replaces antihypertensive medications effectively and improves BP control. However, don't rush it; ask your doctor to guide you towards tapering down the dose of medications. Don't worry, the oats shall fill in the place of the medications.
Gaining back a good night's sleep by fighting hypertension is easier said than done. However, these recommendations will work better if combined with the methods and measures stated in the previous installments. Remember, Hypertension is more of a symptom and a sign of a disorder, not a disorder itself in most of the cases. Once you know how to eliminate the root cause, you cure a lot of other problems also that were troubling you all this time.