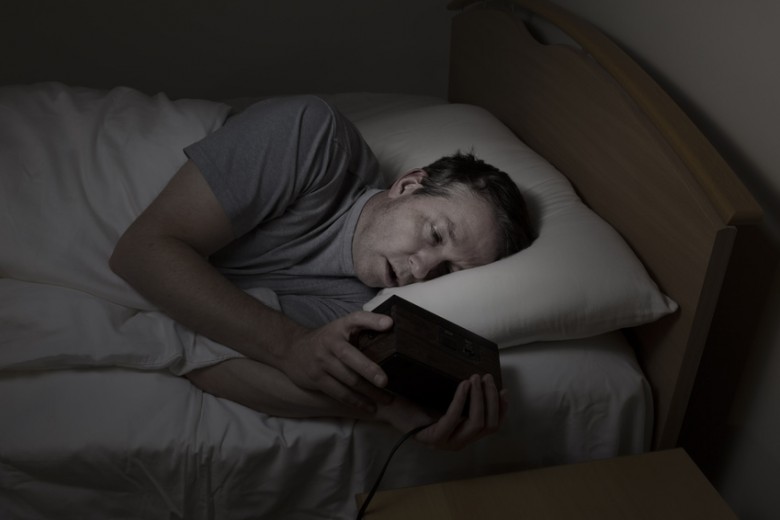 What to Do When You Can't Sleep
While establishing a sleep schedule and routine can help improve your sleep, you may still struggle with occasional bouts of insomnia. If you don't fall asleep within 20 minutes of tucking in, don't stay in bed. Watching the minutes tick by while you lay awake can increase your anxiety, actually making it harder for you to sleep.
Instead of tossing and turning, get out of bed and choose a relaxing activity. Go back to bed when you feel tired. Even if you don't fall asleep at your regularly scheduled time, try to wake up at your normal hour. Sleeping in can make it harder to fall asleep the following night.
You might consider these relaxing activities to get your sleepiness back:
Reading a book
Take a walk (outside)
Stretching exercises
Practice yoga
Meditate
Listen to soothing music
Write
To Nap or Not to Nap?
Napping can be a great way for you to catch up on sleep and increase your performance during the day, but it can also have negative effects. For some people, daytime napping can cause grogginess and nighttime sleep problems. If you have trouble getting enough sleep at night, experiment with naps to decide whether they are helpful for you.
If you do want to try napping, follow a few simple rules to minimize negative effects. Keep your naps short. For most people, 10 to 30 minutes is enough to recharge. Take your naps midmorning or mid-afternoon. Any later, and your nap might interfere with your nighttime sleep.
If you follow these guidelines but still experience grogginess or trouble sleeping at night, napping may not be a good way for you to recharge. Instead, try to get enough sleep at night to keep you going during the day.
Managing Sleep Problems
While occasional insomnia or sleeplessness is normal, some people experience more frequent sleep problems, even when they stick to a sleep schedule and make regular sleep routines. If you find yourself having trouble sleeping or waking up frequently in spite of changes to your sleep routines, talk to your doctor, as these symptoms may be signs of a sleep disorder or other illness.